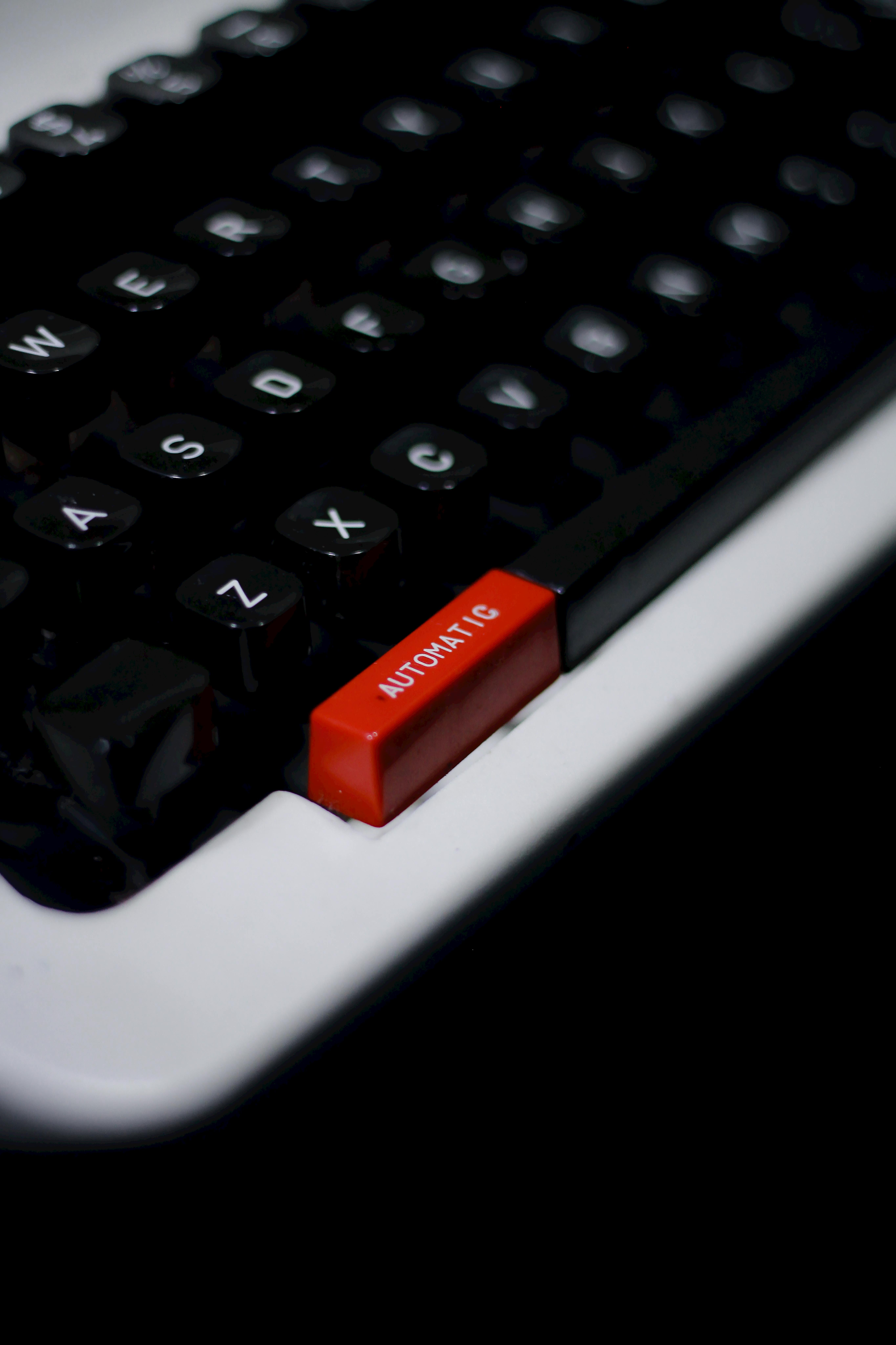 Welcome to the S4Carlisle Perspective where we feel it is vital that both current and prospective clients are able to keep update with what s not only going on at our company but what is happening within and outside the industry.
202o has shaken not only the publishing industry, but also the field of education, vocational and corporate training, as well as private companies, non-profits, and government agencies. The demands of a contactless society as we weather COVID-19 have created new challenges in both instructor-student and employee and employer interaction.
S4Carlisle is meeting these challenges head-on with our always excellent outsourcing services as well as electronic and online services to meet the needs of educational, governmental, and private institutions.
Please join us as we keep you all up-to-date on the exciting innovations and cutting edge services that we offer at S4Carlisle!